Wisdom on the Way: Connecting with the Divine through the beauty of needs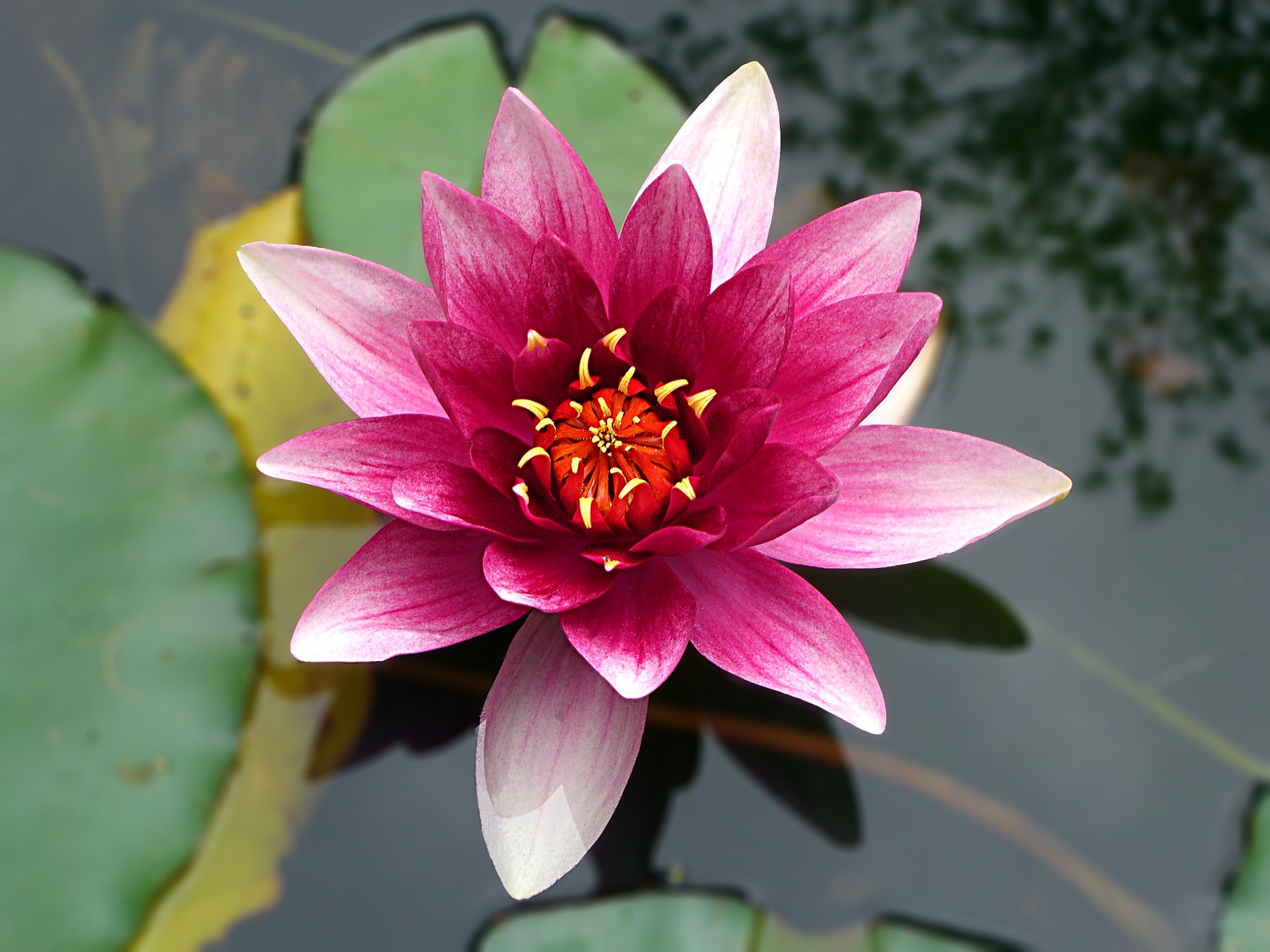 Nonviolent communication calls us to connect with ourselves and others on the level of universal human needs. Using a combination of group exercises and guided meditation, we will connect with our deep humanity through needs consciousness, and through that open our hearts to a sense of divine abundance.
Jenny Tipping, who will guide us through the morning, is a Certified Trainer in Nonviolent Communication (NVC). Her practice both as an NVC trainer and as a Quaker centres around telling the truth about ourselves, our personal relationships and our society and holding all with compassion as we do it. Her main focus is on using the inner and outer skills of NVC to create a more diverse world. Website is www.jennytipping.co.uk.
This event will be held via Zoom. To obtain the link please email info@contemplativefire.org
A reminder about Wisdom on the Ways… these are "open" events, available to Companions, Friends and anyone interested in the topic of the event or in sampling what Contemplative Fire has to offer. Typically we offer 4 Wisdom on the Way sessions annually. The topic of each is determined by the theme being explored by the presenter of the event, enabling us to explore and deepen our spiritual journey. The event honours, and weaves in, the Contemplative Fire ethos, values and rhythm of life.