Vigil for the Middle East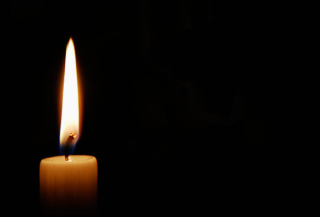 The Contemplative Fire Community invite you to join us in a short and simple online Vigil for the tragic events unfolding before our eyes on the news and social media, in Israel and Gaza.
No words will be spoken.
Feel free to slip into this silent space for any length of time which suits you.
It will allow us to gather together in lament, sharing in the pain and tears of so many and to offer the region, the lives lost and families suffering to very Source of Life, Hope and Love.
Please bring a lighted candle with you as you join, and as you settle please raise it to the screen for a few moments. When we end you will all be invited to raise your candles as a sign of hope, that darkness cannot extinguish the small flickering lights.
Shalom and As-salaam alaikum
Contemplative Fireis inviting you to a scheduled Zoom meeting.
Topic: Vigil for The Middle East
Time: Oct 22, 2023 07:00 PM London
Join Zoom Meeting
Meeting ID: 883 9906 3347
Passcode: 998918