Time of Togetherness
We will be focussing on Psalm 133 through our senses.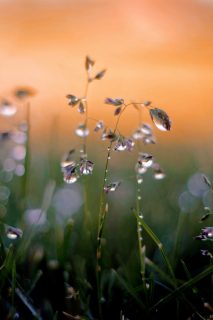 The time will be split into 3 sections each focussed on one of the 3 verses. Soobie will guide us through a simple reflection on each verse, using a short prompt and sensory stimuli.
In preparation for this you are invited to bring along something like a fragranced candle or incense to fill your space with perfume, a small amount of cooking or cosmetic oil, a glass or bowl of water and something to dry your hands on, as well as anything you find helpful when reflecting, for example a journal or art materials.
Meeting ID: 898 1048 6544
Passcode: 019950